Back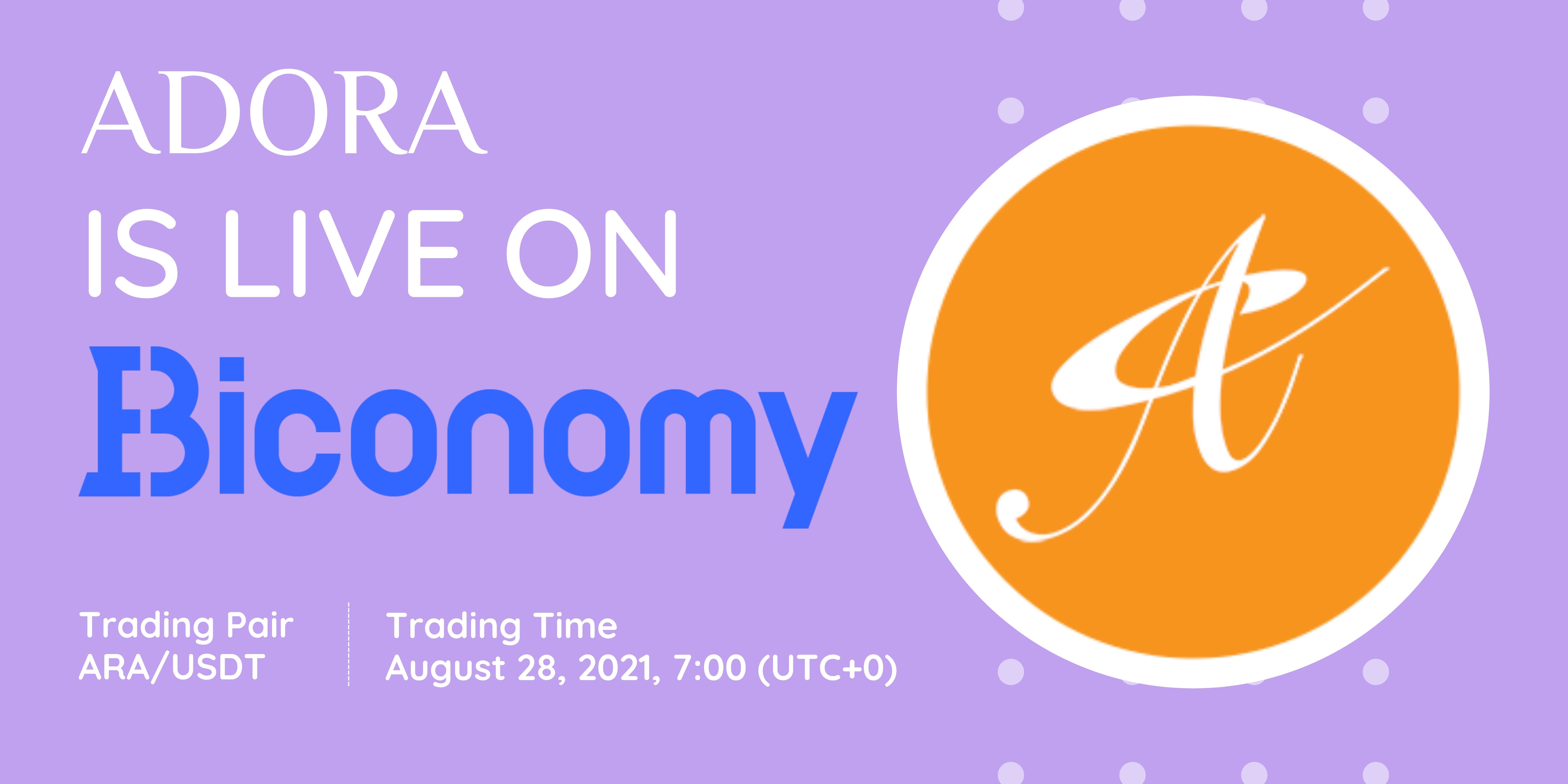 Adora token (ARA) is now listed on Biconomy
Date Modified: 29/8/2021
Dear users,
Adora (ARA) is now available on Biconomy.
Trading Pair: ARA/USDT
Trading time: August 28, 2021, 7:00 (UTC+0)
Biconomy is one of the cryptocurrency platforms that provides global currency trading services for digital assets such as Bitcoin, Litecoin and Ethereum. It has strong presence in North America, Southeast Asia, Eastern and Western Europe and Latin America. Our offices are located in Canada, USA, China, Korea, Japan, Russia and across western Europe.
https://biconomy.com/
Canadian Cryptocurrency Exchange with US MSB Licence