Back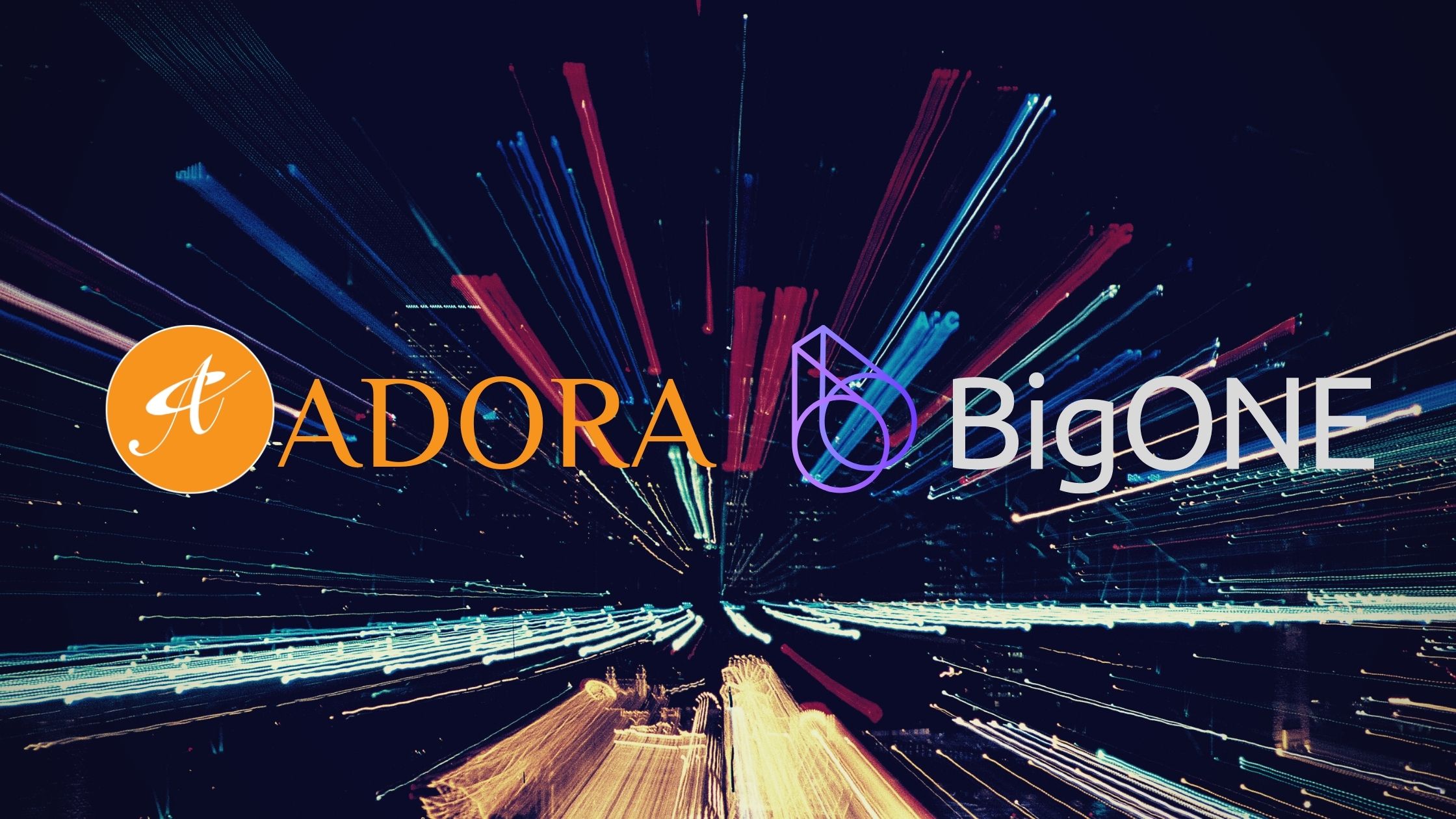 Adora token (ARA) is now live on the BigONE exchange platform
Date Modified: 18/8/2021
We are pleased to announce that Adora token (ARA) is now available for trading on BigONE exchange.
Trading pairs: ARA/USDT
ARA starting price: 0.02 USDT
Brief infomation about BigONE:
BigONE is a global cryptocurrency exchange that provides a platform for trading various cryptocurrencies. It was founded in 2017 and registered in the Netherlands. The group operates in Russia, Brazil, Vietnam, Seychelles, Singapore, Japan, and Indonesia, providing marketing, investment, and blockchain technology research & development.
BigONE is looking to become the world's most secure blockchain assets trading platform by leveraging deep-rooted technology expertise and operational process, significantly decreasing the risks and guaranteeing the safety of our user's digital assets.
At present, it has a complete layout of product lines such as spot, leverage, futures, wealth management, and PoS mining pools. As part of meeting users' diversified needs for investment assets, BigONE closely monitors market movement, which helps users participate in trends, which will help them secure their benefits.
BigONE deploys advanced technologies to ensure the speed of the transaction, updates detailed order book and P/L so that users can have the best trading experience they've ever had.