Back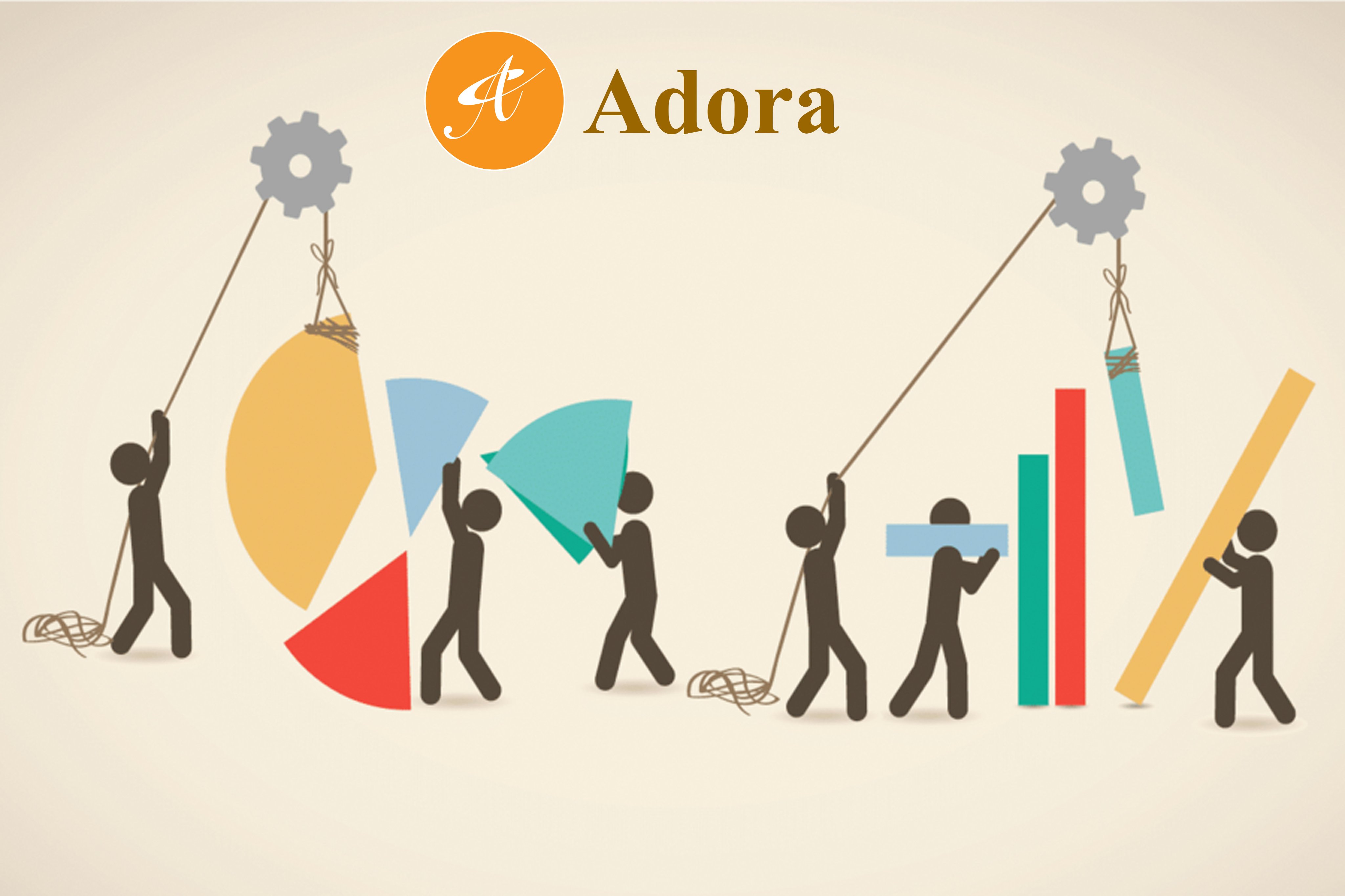 Announcing the Adora Token (ARA) launch
Date Modified: 30/7/2021
We are excited to announce the date and details of the Adora token (ARA) launch.
Users can purchase ARA tokens directly on BigONE and Biconomy exchange by the end of August, 2021. Further instructions and informations will be announced on https://adora.finance/news
What is Adora
Adora is a group of projects where we will run travel agencies, real estate agents, healthcare services, and more. These projects enhance the core functionality of Adora Coin (ARA), designed for usability and speed. From buying coffee to booking a package tour to buying real estate, Adora makes your life so much simpler.
At first, we started our projects with ERC-20 Token, while we were developing our own blockchain. Users will be able to swap their ERC-20 Tokens to Adora Coin at a 1 x 1 ratio later.
Our Vision
Our vision is to become a popular and friendly cryptocurrency that provides advanced ledger with high security for everyday use for all users. Adora Coin itself plays a very important role in our ecosystem landscape, the backbone to sustainability and growth. Through Adora Coin and its ecosystem, we offer users the benefit from the unforgettable experience of digital money in their everyday lives.
Tokenomics
Name: Adora Token
Symbol: ARA
Issuance price: $0.02
Max supply: 888,714,888 ARA
Total supply: 888,714,888 ARA
Intial circulating supply: Approx 160,000,000 ARA
Token Distribution
50% : Liquidity & Staking Rewards
22% : Strategic Partners
18% : Community Sales
5% : Marketing & Promotion
5% : Development Funds
Adora Token (ARA) ERC-20 contract:
0x9ac5c63ddcb93612e316ab31dfc8192bc8961988
Website:
https://adora.finance
Social media channels:
https://twitter.com/adoraFinance
https://t.me/AdoraCommunitygroup