Back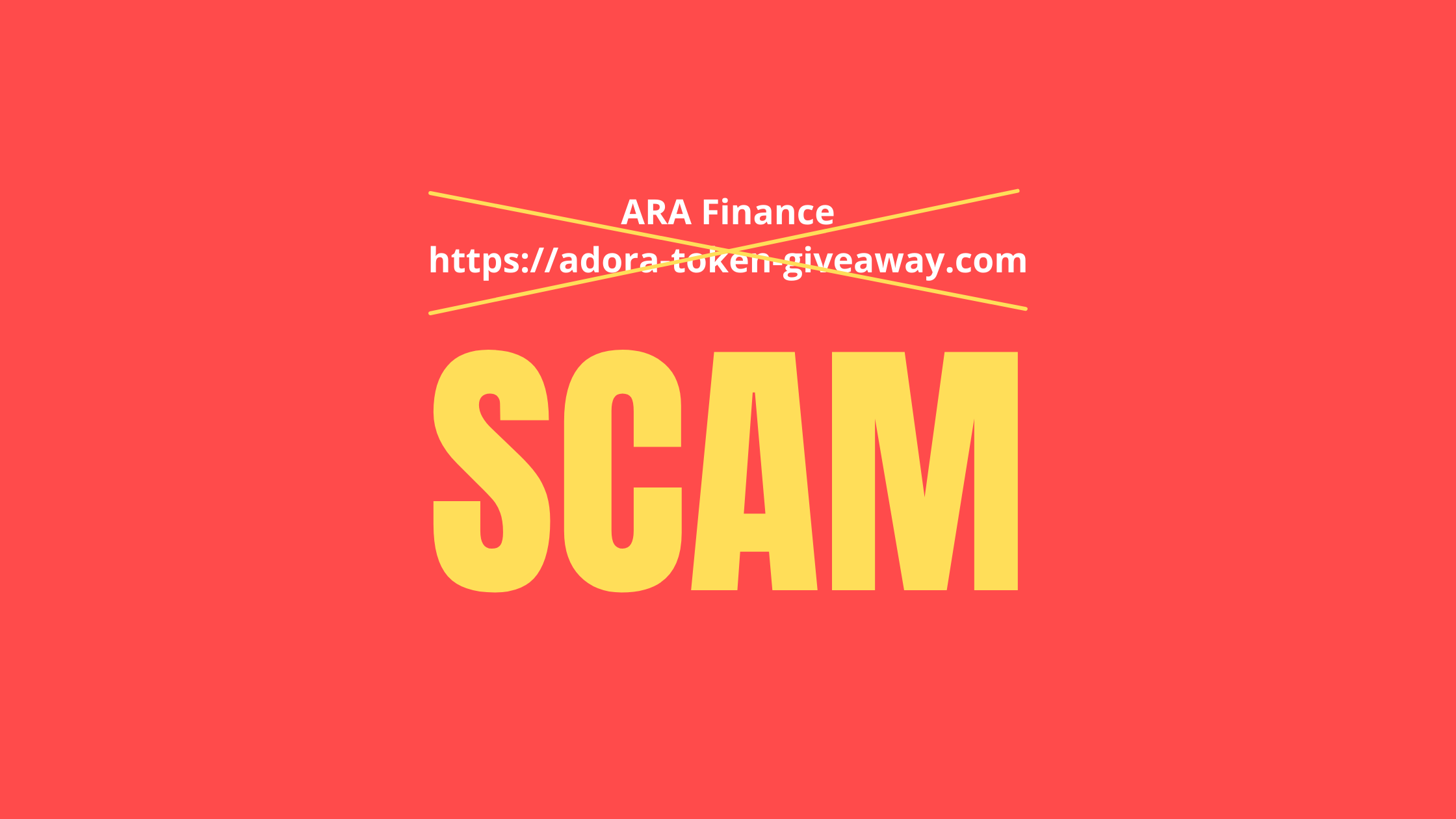 Warning: ARA Finance giveaway scam!!!
Date Modified: 19/8/2021
Dear our users, beware of the Scam that recently copied our website.
The scam site is: https://adora-token-giveaway.com
We do not provide any Giveaway at the moment. And we will never tell our users to send their assets to our wallet. There will be many scam sites like this out there, be aware!
Our main and only website is:
https://adora.finance
Adora Token (ARA) ERC-20 contract:
0x9ac5c63ddcb93612e316ab31dfc8192bc8961988
Our social media channels:
https://twitter.com/adoraFinance
https://t.me/AdoraCommunitygroup
Get Adora Token (ARA) at:
https://bigone.com/en/trade/ARA-USDT