Discover the latest news in the crypto industry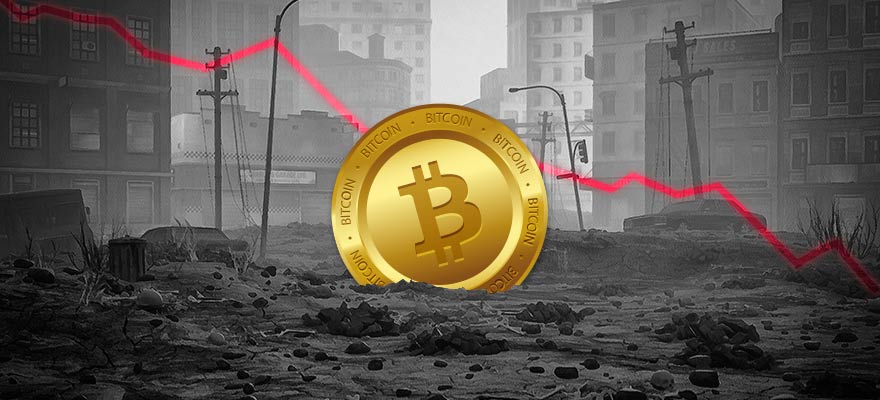 Intraday volume for the world's oldest cryptocurrency remains considerably lower than weeks past, having tapered since June 29. Bitcoin remains on a downward trajectory toward $32,000 despite rallying as much as 4.6% during the early trading hours in Asia on Wednesday. Bouncing from...
View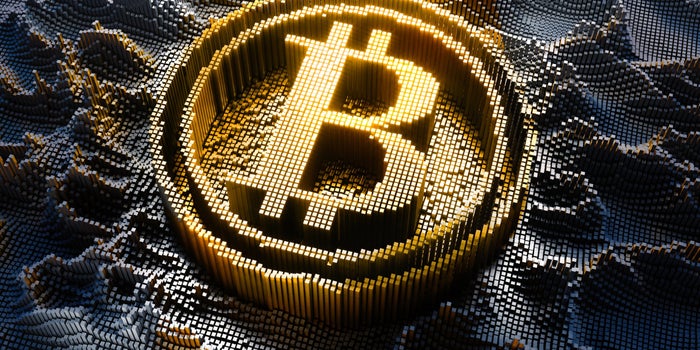 What is Bitcoin? The first mention of a product called bitcoin was in August 2008 when two programmers using the names Satoshi Nakamoto and Martti Malmi registered a new domain, bitcoin.org. In October of the same year, Nakamoto released a document, called a white paper, entitled "Bitcoi...
View

From a cruising altitude, a blockchain might not look that different from other decentralized digital systems – like, say, Wikipedia. With a blockchain, many people can write entries into a record of information, and a community of users can control how the record of information is amended...
View